For identification and marking: retro-reflective and photoluminescent products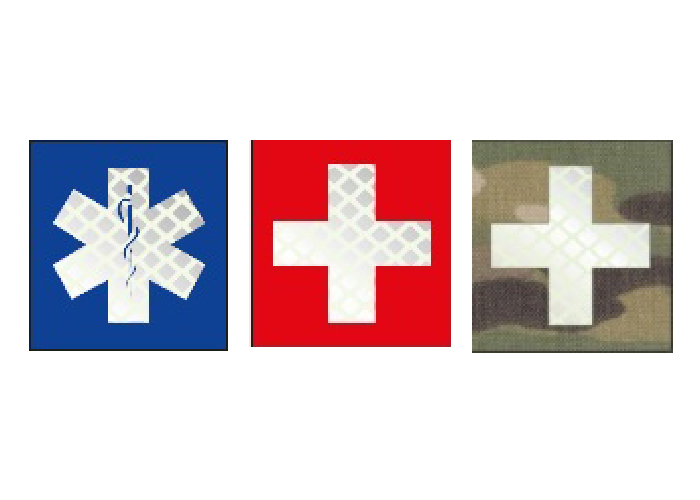 Cross patches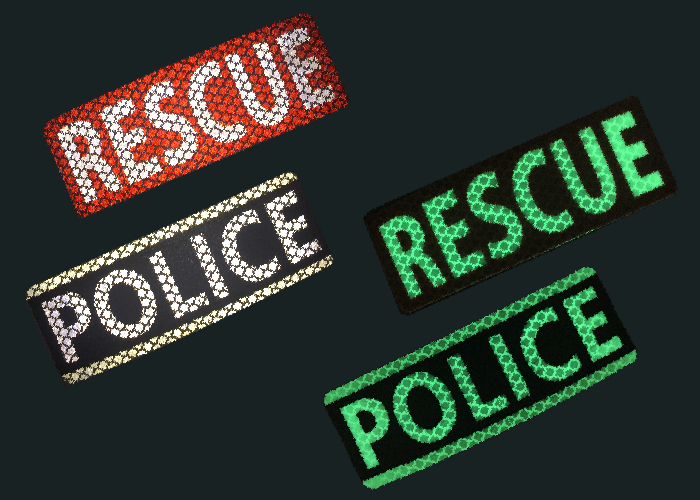 Rescue / Police Panels
CyFlect retro-reflective and photoluminescent products fill out the ChemLight and SnapLight lightstick range.
They are proposed as:
white honeycomb bands (to be sewn on, or self-adhesive),
PT-Belt identification belts (available in 6 colors),
signaling signs (star of life, EXIT signs, FIRE EXTINGUISHER signs)
identification patches bearing numbers or letters.
CyFlect bands and rolls as well as the identification belts have a honeycomb appearance and dual functionality:
retro-reflective property: reflecting projected light at time T
photoluminescent property: Cyflect is charged with light (storing natural and artificial light) to restore it in the dark.
These materials are visible through smoke and fog and preserve their reflective properties even when wet.
It's possible to customize your panels and patches according to your requests of dimensions, colors, characteristics, front and back marking.
Contact-us to submit and study your request!
Only retro-reflective patches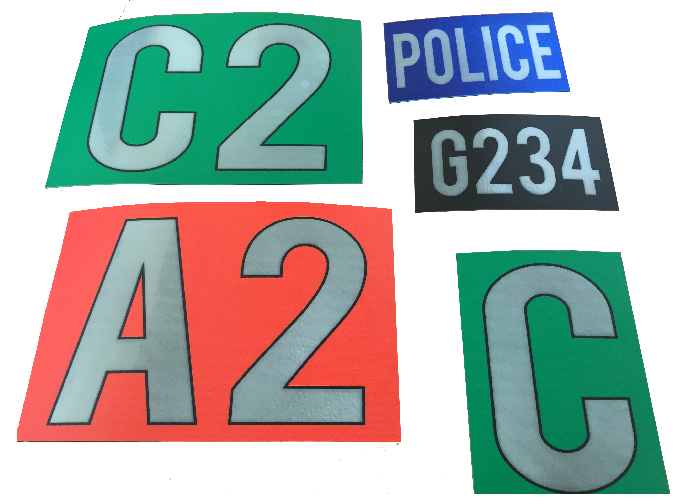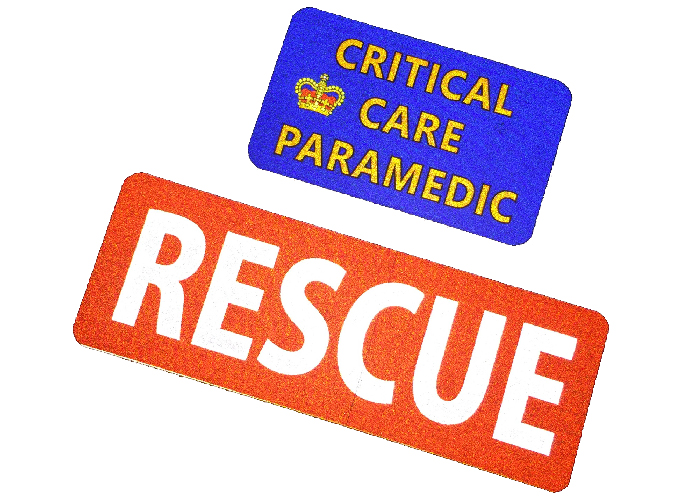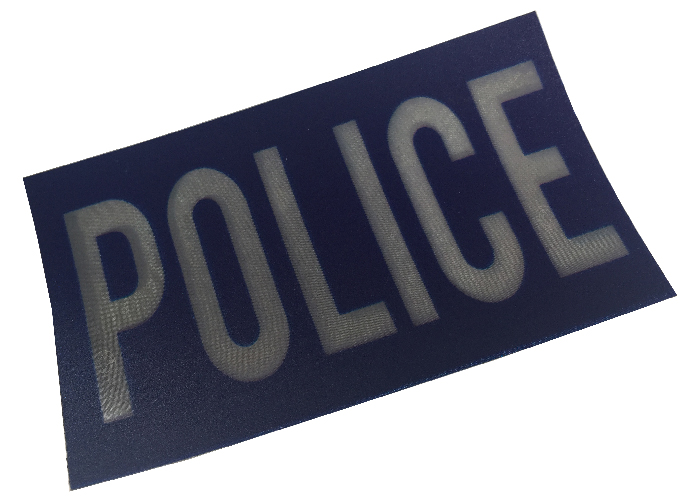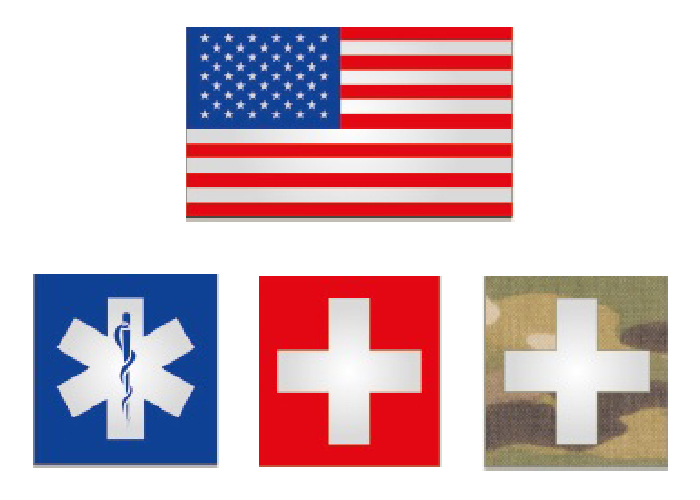 Only photoluminescent patches