You wish to distribute Cyalume lightsticks? Contact-us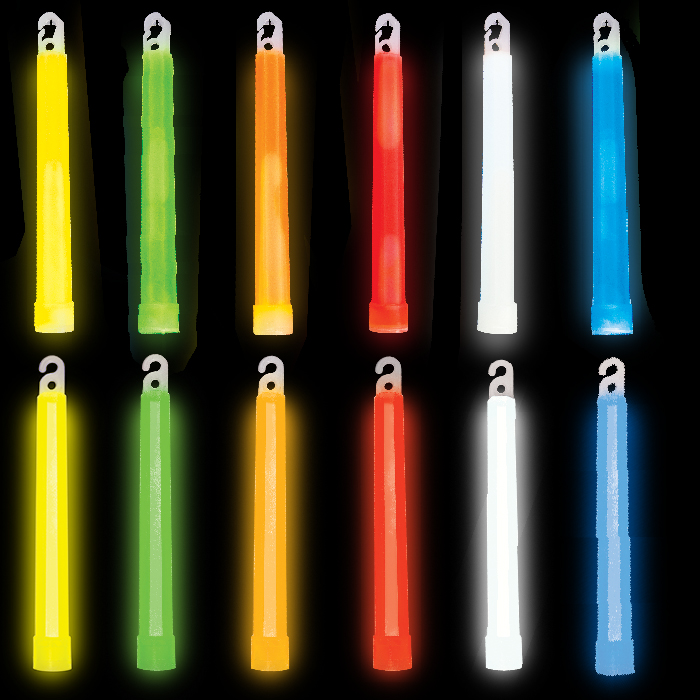 The Cyalume lightstick, from the tactical light ot the safety lights
Cyalume company was constructed through the development of a network of distributors and resellers all experts in their respective fields (business area and geographical area).
Wether you are a specialist of tactical equipment for military forces, police, firefighters units or distributor of personal protective equipement (PPE), emergency and safety equipments, Risk Management Specialist…
Wether you work with individual clients or professionals…
…the Cyalume lightstick is the ideal equipment to complete your range and offer a tactical light or a safety light that is 100% safe and reliable.
With a single low unit price, the Cyalume lightstick can save lifes, contribute to maintain security of people and  has the unique advantage to be able to work certainly while it has been kept in its original foil (shelf life of 5 years for the 15cm Sanplight lightstick)!
Wish to know more about the range and join our reseller network ?